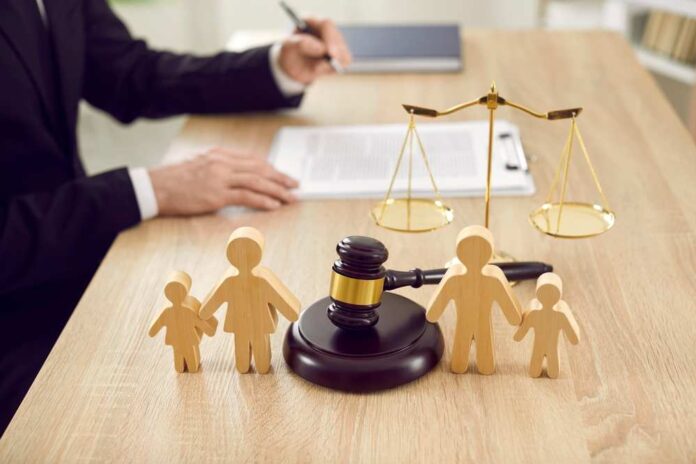 The Texas Supreme Court has ruled against a father trying to prevent his son's gender transition. Jeff Younger, the father in the case, had petitioned the court to have the mother of his son return his child to Texas, arguing that he was concerned that a new California law, set to become effective in January, would adversely impact his son.
The law prohibits the enforcement of an order based on another state's law authorizing a child to be removed from their parent or guardian based on that parent or guardian allowing the child to receive gender transition care.
The Supreme Court of Texas denied my Mandamus, effectively terminating my parental rights. My children are now subject to being chemically castrated in California. Texas is an empire of child abuse, led by Texas judges.

— Jeff Younger (@JeffYoungerTX) December 31, 2022
Younger claimed the boy's mother could use the law to sidestep an existing Texas court order requiring her to get his consent before making any decision regarding puberty blockers or gender reassignment surgery.
Younger told the court that his son would be subjected to transgender procedures deemed child mistreatment by the official opinion of the Texas Attorney General.
"The Children would lose the protections of injunctions on the Mother that prevent her from chemically castrating the child," Younger stated.
The Texas Supreme Court turned down Younger's order because it believed the California law would not be enough to sidestep the Texas order. The court ruled that the mother could not avoid the order because she had moved to California.
Younger had been fighting Anne Georgulas, the mother of his children, for years in various custody battles. Georgulas claimed that their son, James, is a girl named Luna.
Georgulas moved James to California, prompting Younger's fear that she would try to subject the child to gender transitioning without his consent. Younger believes that Georgulas, a pediatrician, is only using their son to further her "gender-affirming" practice.
Younger said Georgulas was only giving James love and affection if he acted like a girl. He also claimed Georgulas would put James into "time-outs." During the time-outs, Georgulas would lock James in his room and say, "that monsters only eat boys."
The embattled father said that Georgulas is forcing his son into transitioning and revealed the boy would violently refuse to wear girl's clothes when he was at his house.