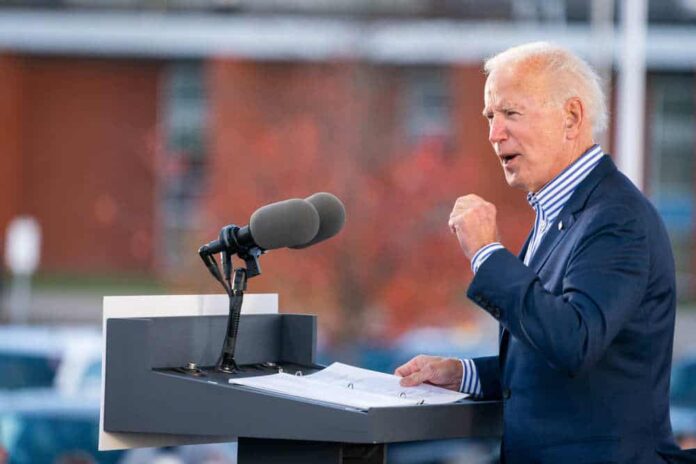 "It's never too cold for ice cream or too dark for sunglasses," says the ice cream-obsessed president of the USA.
Pictures of Biden holding ice cream are ubiquitous in the media and seem to get more attention than the country's major issues. There cannot be any reason for his overindulgence in ice cream.
He declared in 2010: "I am a genuine lover of ice cream. I don't drink. I don't smoke. But I eat a lot of ice cream."
Given that Biden has loads of responsibilities on his shoulder, ice cream might come to the rescue in the times of worry that goes with them because ice cream has the power to alleviate anxieties. Alzheimer's Association Caregiver Tips & Tools justifies this claim to explain that ice cream relieves the concerns. It's relaxing and delicious, and it's also unique that everyone can have their own flavor. People with dementia associate ice cream with better, warmer days when the treat was shared with friends and loved ones on special occasions.
At the initial taste of a single spoonful of ice cream, it can instantly induce relaxing feelings. With each new scoop, it erases any bad feelings associated with the irritation and triggers pleasure receptors in the brain. And dementia, the best part, allows you to truly enjoy the delicacy without worrying about calories, weight gain, or dietary requirements. Ice cream is significantly more beneficial and safer for patients with dementia than Prozac or any other "happy" medicine on the market.
Biden rules the USA, but ice cream leads him. If he were given a choice between ice cream and running the country, it would be safe to infer that he would choose ice cream.